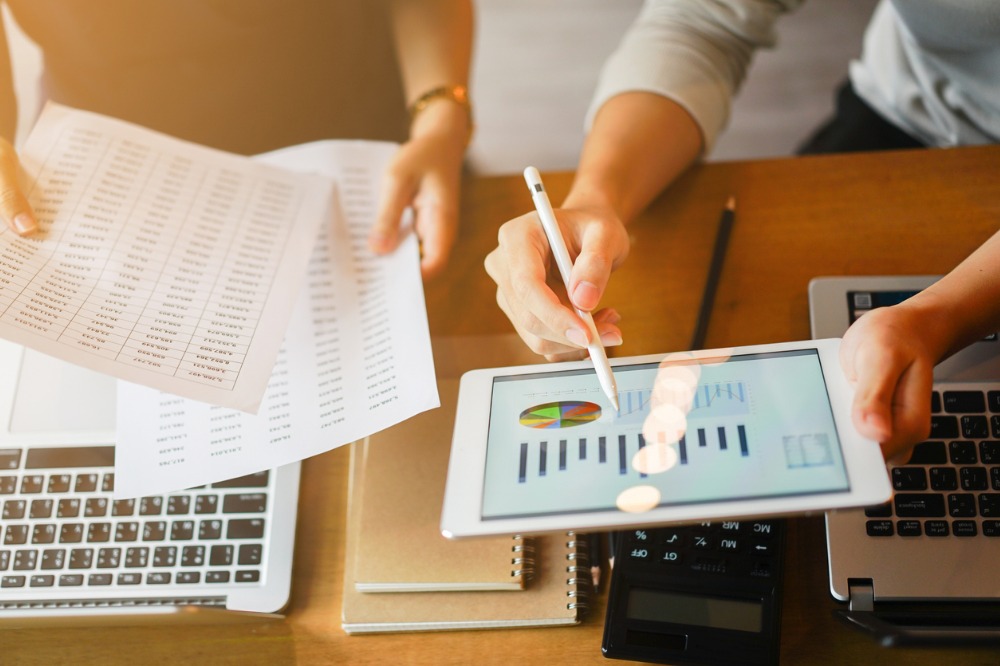 The auction ban imposed by the federal government does not necessarily mean the real estate industry will shut down, according to the Real Estate Institute of Australia (REIA).
In an effort to curb the spread of the coronavirus, Prime Minister Scott Morrison announced a slew of restrictions on public gatherings, including auctions.
"In the retail space, auction houses, gatherings together in auction rooms, that can no longer continue. Real estate auctions and open house inspections, in particular open house inspections — that cannot continue," Morrison said.
REIA President Adrian Kelly said prior to Morrison's address, REIA has already urged realtors to explore other strategies to continue their businesses.
"While it is not business as usual, there are opportunities for any real estate agent who looks for them, there are still ways of conducting inspections and to auction property," he said.
Also read: Busy auction markets amid COVID-19
Kelly said local real estate institutes will be communicating with their agents to assist them in conducting their businesses.
Following Morrison's announcements, the Real Estate Institute of Victoria reached out to the Consumer Affairs Victoria to clarify the scope of the restrictions.
In a statement, REIV President Leah Calnan said inspections by appointment for sales and rentals and auctions through online methods can continue.
"The Victorian real estate sector is a flexible, innovative, and resourceful industry capable of dealing with any problem," Calnan said. "Many agencies have already invested in online platforms for property auctions and have been trialing them in recent months, and houses will continue to be sold in Victoria."
Calnan said interest in the Victorian property market remains strong and that local agents are starting to embrace technology and explore workarounds amid the restrictions.
"Local agents are turning to technology to satisfy the high demand in Victorian real estate, with virtual reality inspections, and transactions conducted over the phone and electronic document signing over the internet becoming commonplace," Calnan said.
In a report in The Australian Financial Review, Tim Lawless, research director of CoreLogic, said that while the ban will likely see activity in the market moderate, home prices will hold steady.
"Auctions only make up 11% of all listings nationally, so it remains a small portion of the residential property transactions," he said. "I think prices will be largely insulated, although there is clearly some downside risk, particularly with unemployment rate forecast ramping up."
Top Suburbs : kariong , lockridge , woolloongabba , revesby hts , eagle vale
Get help with your investment property
Do you need help finding the right loan for your investment?
When investing in property, it is important to make sure that you not only have the lowest available rate that you can get, but also have the correct loan features for your needs.
Just fill in a few details below and we'll then arrange for a local mortgage broker to contact you and work out what features or types of loans are right for your needs. We'll even help with the paperwork. Plus an appointment is free.
We value your privacy and treat all your information seriously – you can check out our privacy policy
here