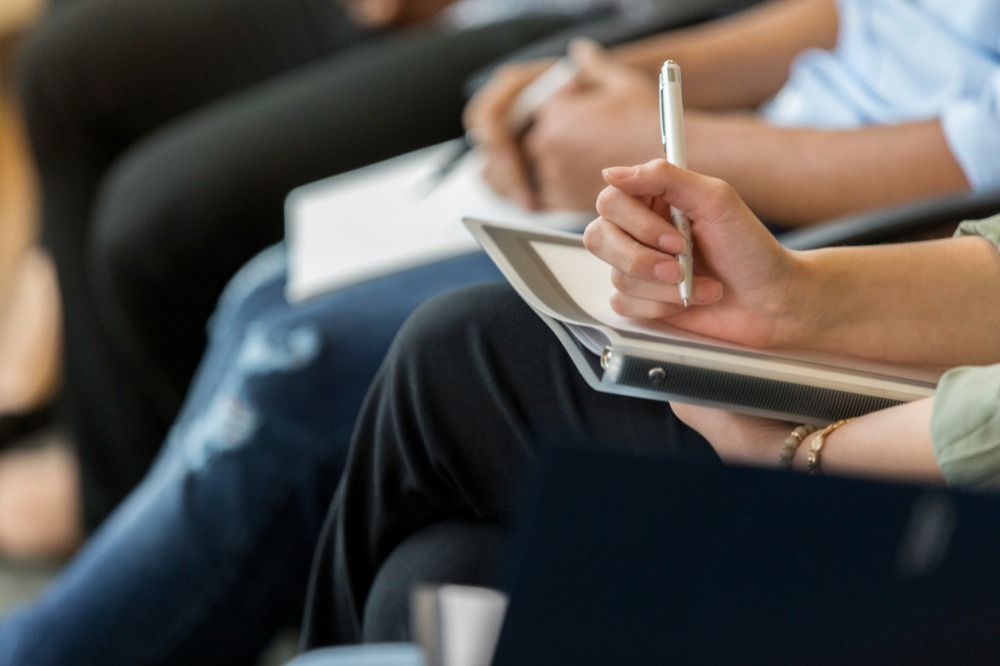 The coronavirus outbreak has prompted doomsday headlines about Australia's economy, including the jobs market. However, an expert said it may be "misleading" to try and forecast what will happen in the employment market amid the current conditions.
Craig James, chief economist at CommSec, said the jobs market was in good shape before the coronavirus took its toll earlier this month.
"The impact of the virus in February was largely on tourism-dependent businesses and regions, and on the education sector. However, the February jobs data would have also incorporated the effects of the bushfires that impacted so many of the country's regions," he said.
Figures from the Australian Bureau of Statistics show a decline in the unemployment rate from 5.29% to 5.10%. Employment, on the other hand, increased by 26,000 jobs in the month.
"The jobs data for February — just like the retail trade figures — were indeed encouraging," James said.
Also read: State Govts' Billion-Dollar Boosts
Another upside during the month was the decline in the joblessness rate amongst female workers to its lowest in 11 years. Tasmania's unemployment rate has also reached its lowest level in over 8 years.
Given that these data did not take into account the impacts of the COVID-19 outbreak, James said the outlook remains challenging.
"The job market entered the virus crisis in reasonable shape. Still, the Reserve Bank would no doubt still conclude that a 5.1% jobless rate is good, but not great," he said.
James said the federal and state governments' assistance to support businesses and the overall economy will be crucial to ensure that the unemployment rate stays in check.
Some experts are already expecting the unemployment rate to deteriorate over the next few months. Bill Evans, chief economist at Westpac, said Australia could lose 814,000 jobs, with unemployment rising to 11.1% in June.
"While our central view remains that the peak in new cases will occur in the June quarter, we expect that the 'recovery' in the September quarter will be slow. Most shutdown policies will still be in place leading into the September quarter and will only be gradually relaxed through the quarter," he said.
In a separate analysis, Shane Oliver, chief economist at AMP Capital, said the impact of the COVID-19 outbreak on Australia's unemployment rate would likely influence the movement of housing prices.
"Our base case is for a rise in unemployment to around 7.5% which is likely to drive a 5% or so dip in prices ahead of a property market recovery into next year as the economy bounces back and pent up demand is unleashed again helped by ultra-low interest rates," he said in a think piece.
In James' view, however, it might be misleading to project in the current climate.
"It serves no value — and indeed it may be misleading — to try and forecast in the current environment. Much will depend on how quickly active coronavirus cases peak in Australia, how aggressive state and federal governments are in supporting businesses and how quickly vaccines and treatments are developed to deal with COVID-19," he said.
Furthermore, James said no one should underestimate the resilience of Australia's economy.
"Australia hasn't posted a recession in 28 years, despite all manner of shocks, including the global financial crisis. And while it will be more difficult to avoid a downturn this time, our economy should also bounce back quickly," he said.
Top Suburbs : north lambton , dulwich hill , millner , coolbellup , harris park
Get help with your investment property
Do you need help finding the right loan for your investment?
When investing in property, it is important to make sure that you not only have the lowest available rate that you can get, but also have the correct loan features for your needs.
Just fill in a few details below and we'll then arrange for a local mortgage broker to contact you and work out what features or types of loans are right for your needs. We'll even help with the paperwork. Plus an appointment is free.
We value your privacy and treat all your information seriously – you can check out our privacy policy
here