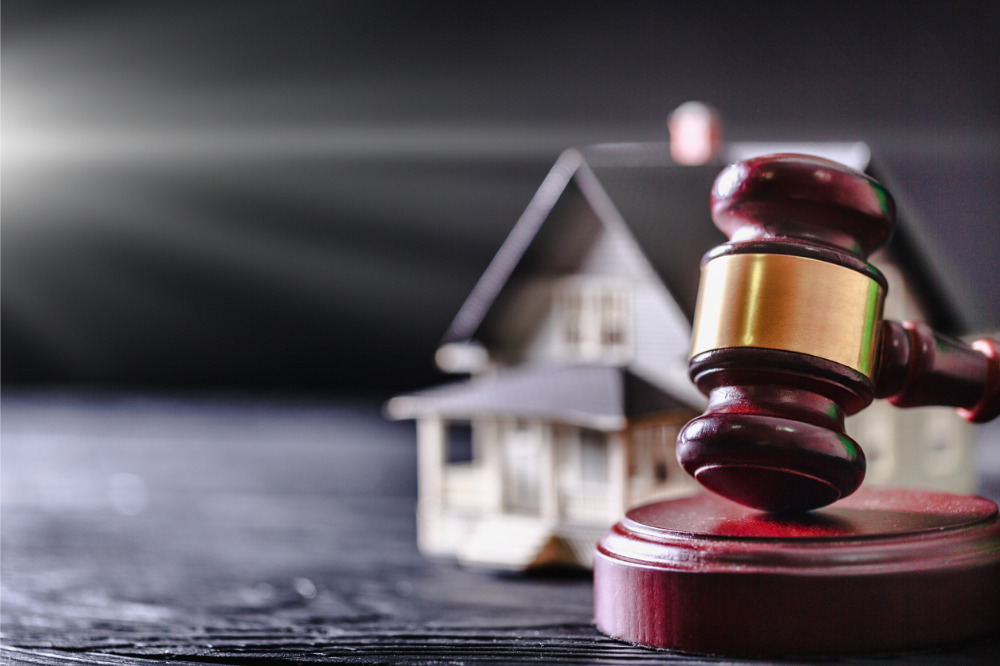 The re-opening of on-site auctions has substantially improved the performance of auction markets — could this indicate a recovery from the impacts of COVID-19 on the property market?
Clearance rates have gone back to above 50% levels, according to CoreLogic. While auction activity remains low, successful sales continued to take the lion's share of activity over the past two weeks.
Over the weekend, 400 homes were scheduled for auction, returning a preliminary clearance rate of 64%. During the previous weekend, the final clearance rate hit 59.9%, the highest rate since the onset of COVID-19 restrictions.
Sydney reported a clearance rate above 70% for 193 auctions.
"The relaxation in social distancing policies specific to housing are having an immediate and positive impact on home auctions, although the number of auctions remains well down on last year," said Caitlin Fono, analyst at CoreLogic.
Fono expects auction volume to continue to improve over the coming weeks as restrictions further ease across states and territories.
Signs of housing recovery?
Eliza Owen, head of residential research at CoreLogic Australia, said the improvement in the auction markets and the boost in consumer sentiment could be a positive sign for the property market.
Still, there are concerns that could remain a drag on Australia's economy and housing demand.
"There are some efficiencies to easing restrictions on property inspections, and holding on-site auctions, but it is not enough to make up for the 7.5% of employed positions that have been lost, or the 8.2% decline in wages paid," Owen said.
Furthermore, the travel restrictions, which will significantly impact the flow of people to Australia, will substantially impact housing demand for the rest of the year.
For the housing market to see a significant boost in demand, Owen said it is crucial for employment and incomes to also improve.
"With slowed demand and a significant economic contraction playing out across Australia, we cannot confidently expect a turn-around in the housing market until certain economic indicators improve," Owen said.
Top Suburbs : tuart hill , canterbury , willliamstown , newtown , mt gravatt
Get help with your investment property
Do you need help finding the right loan for your investment?
When investing in property, it is important to make sure that you not only have the lowest available rate that you can get, but also have the correct loan features for your needs.
Just fill in a few details below and we'll then arrange for a local mortgage broker to contact you and work out what features or types of loans are right for your needs. We'll even help with the paperwork. Plus an appointment is free.
We value your privacy and treat all your information seriously – you can check out our privacy policy
here