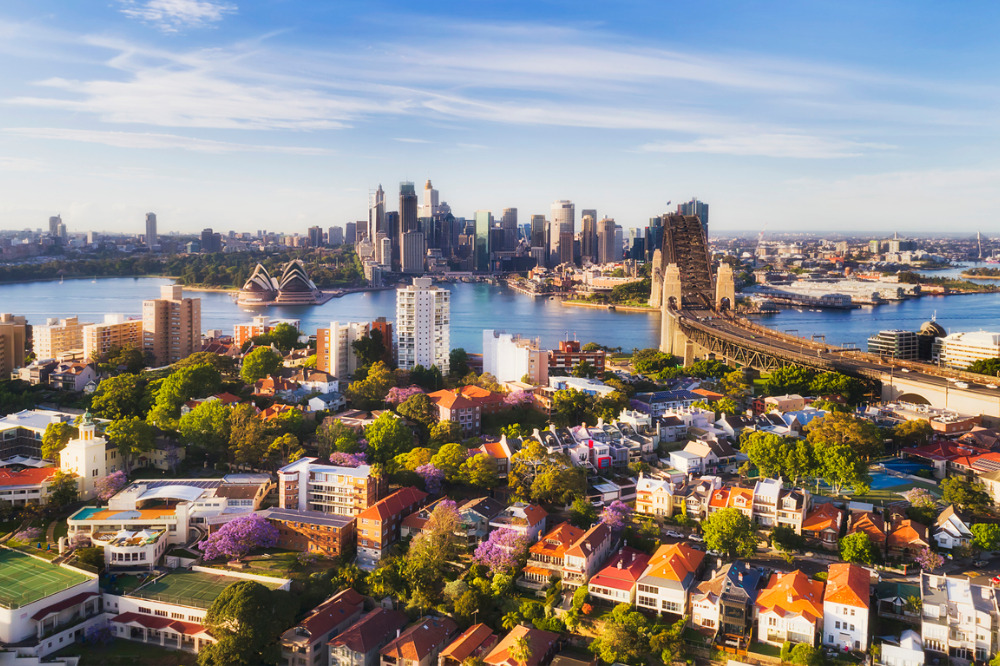 The COVID-19 outbreak has yet to make a significant dent in the housing market – but the same cannot be said for the rental markets, particularly in Sydney and Melbourne, according to the latest study by CoreLogic.
Eliza Owen, head of residential research at CoreLogic, said the rental market was already weak prior to COVID-19, and the recent economic challenges seemed to have dug a deeper hole.
"As Australian borders remain closed to tourists, and government policies restrict short-term rental arrangements, Airbnb rentals are converting to long-term rental supply. The added supply means rents could go down," she said.
Listings grew in Sydney by 36.2% and Melbourne by 34.1% between 22 March to 26 April.
The surge in listings was also influenced by the temporary restrictions on migration and the employment situation in these cities.
Also read: Buyer Activity Still Strong In Some Markets
Owen said rental markets are particularly exposed to the declines in overseas migration, given that new migrants typically seek rental housing upon arrival in Australia.
"This will impact Inner Melbourne, which has previously maintained stable rental conditions amid high housing supply because of rapid growth in international migration," she said.
Job losses will also play a substantial role in the slowdown of the rental market. Owen said inner Sydney and Melbourne have relatively high shares of workers exposed to potential job losses due to COVID-19.
"Rising job losses are seeing some tenants negotiate lower rents, or find alternative accommodation, such as choosing to move back with parents," Owen said. "A pause on the flow of international student and migrant numbers could see more properties sitting empty, while domestic students are less inclined to rent close to universities, as they access study remotely."
Owen said these things could potentially result in a downward pressure on purchase values, erosion of rental yields, and further settlement risk for off-the-plan purchases.
A silver lining, however, could be for potential renters who still have healthy finances and secure job, given that they can find cheaper housing options close to these cities.
Top Suburbs : alexandra hills , east victoria park , padbury , wallsend , st marys
Get help with your investment property
Do you need help finding the right loan for your investment?
When investing in property, it is important to make sure that you not only have the lowest available rate that you can get, but also have the correct loan features for your needs.
Just fill in a few details below and we'll then arrange for a local mortgage broker to contact you and work out what features or types of loans are right for your needs. We'll even help with the paperwork. Plus an appointment is free.
We value your privacy and treat all your information seriously – you can check out our privacy policy
here