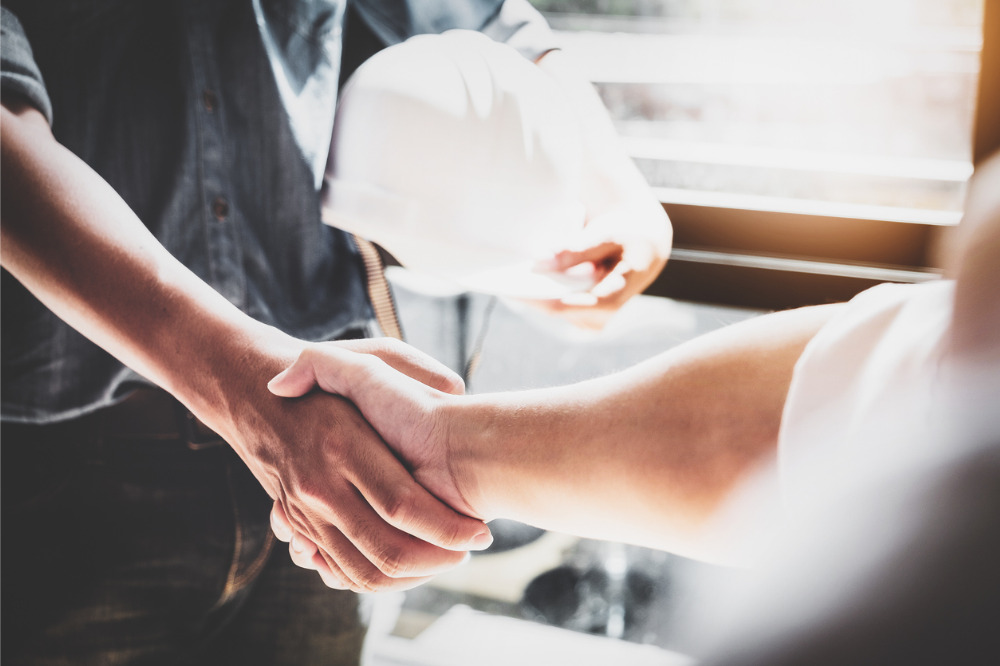 Two things will likely exacerbate the impacts of COVID-19 outbreak on the construction industry: slow population growth and tight lending requirements, says an economist.
Tim Reardon, chief economist at the Housing Industry Association (HIA), said that COVID-19 has further moderated the outlook for Australia's population growth. This could potentially impact building activity over the next decade.
"Prior to COVID-19, population growth had already fallen well below expectations as overseas migration and the natural rate of population growth fell. Left unchecked, this will lead to more subdued building activity," he said.
HIA expects housing starts to miss the 190,000-mark in previous long-term forecasts for 2030. By then, HIA said commencements would likely reach around 172,000.
"For comparison, in 2016, new home starts peaked at 234,000. This record number appears likely to be unparalleled for more than a decade," he said.
Access to finance to build a new home will also remain a drag on the recovery of the housing market. Reardon said returning to previous lending practices would help the economy recover faster from the impacts of COVID-19.
"In the years since the global financial crisis, Australia's financial market and banking regulators have tightened lending requirements. It is now harder for a first-home buyer with a 10% deposit to access finance than it was in 2009," he said.
The multi-unit segment is expected to suffer the most, with a more pronounced contraction in housing starts. Reardon said the segment has been reporting a slowdown in commencements since 2018.
However, the detached housing segment will be able to receive a boost from the HomeBuilder scheme, particularly during the December quarter this year and into 2021.
"We anticipate that the detached home building market will slow down heading into 2021 to 2022 and reach a trough in the September 2021 quarter. This reflects the impact of HomeBuilder drawing forward starts into the March quarter as well as the economic slowdown due to the recession," he said.
A recent proposal by the federal government's proposals to reduce red tape is likely to help the construction industry to recover. Under the recommendations, occupational licenses for tradespeople will be recognised across jurisdictions.
Kristin Brookfield, chief executive for industry policy at the HIA said this is a positive move not just for the construction industry but for the wider economy.
"By agreeing to look at changing the requirements for mutual recognition, the treasurers have made an important decision to cut red tape that can help the flow of workers now while COVID-19 is changing work opportunities and into the future as the economy begins to rebuild," she said.
Top Suburbs : tuart hill , toowong , lockridge , mt colah , gladesville
Get help with your investment property
Do you need help finding the right loan for your investment?
When investing in property, it is important to make sure that you not only have the lowest available rate that you can get, but also have the correct loan features for your needs.
Just fill in a few details below and we'll then arrange for a local mortgage broker to contact you and work out what features or types of loans are right for your needs. We'll even help with the paperwork. Plus an appointment is free.
We value your privacy and treat all your information seriously – you can check out our privacy policy
here